FREE SHIPPING ON $15+ REFEREE ORDERS USING THE CODE
REF15421
E-stores excluded & additional exclusions apply.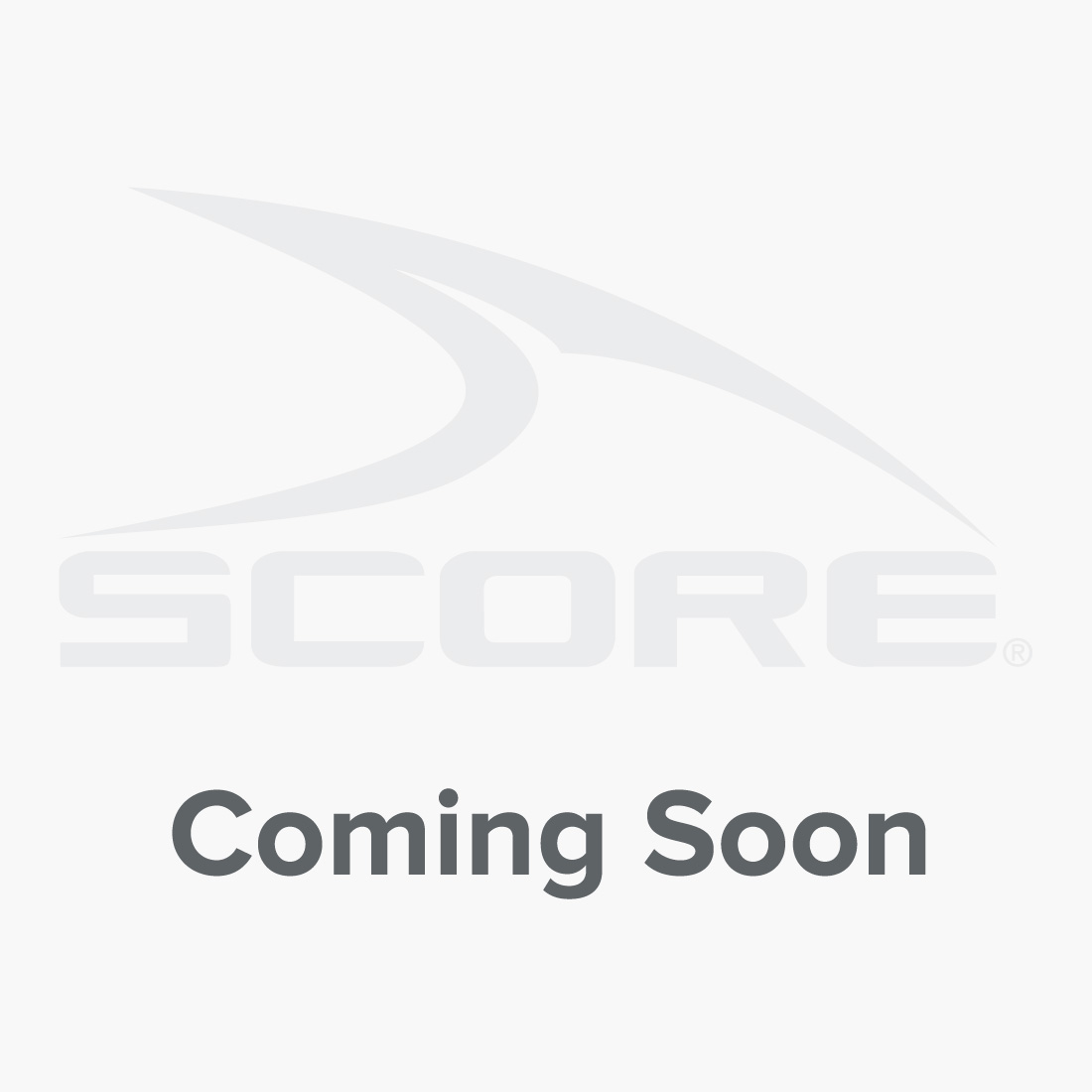 ABOUT US
Jill Menzel founded SCORE Sports in 1975 after seeing a need in the market for durable, high-quality soccer uniforms. She poured her time and effort into SCORE®, and created an accessible, top-quality sports apparel manufacturing company for athletes of all ages and levels. Over 45 years later, now led by Jill's sister, Rosa Cursage, SCORE® has continued to flourish, showing that passion and drive can ultimately lead to great success. Now a multi-sport apparel and equipment company, SCORE® continues to be unique in the industry by combining top-quality products, a vertically integrated North American based manufacturing system, and unmatched personal attention to its customers.
SCORE® is a true pioneer in uniform sublimation, and number one in speed to market thanks to its unique manufacturing capabilities. As the sports world has evolved, so has SCORE®. They were the first to offer uniforms in feminine colors to an emerging market of women athletes in the early 80's, and now proudly offer a comprehensive line of sports uniforms, ranging from Peewee YXXS uniforms for the youngest athletes starting off their sports journeys, to completely customizable uniforms perfect for competitive club athletes in the SCORE Pro® collection.
SCORE's unwavering commitment to its customers and partners is driven by seeing firsthand the positive impact accessible sports apparel and equipment can have on communities. They are committed to improving the communities in which athletes and customers live, work, and play, which is why SCORE® not only offers comprehensive sports solutions, but also contributes to many charitable causes and furthering youth sports participation as a whole.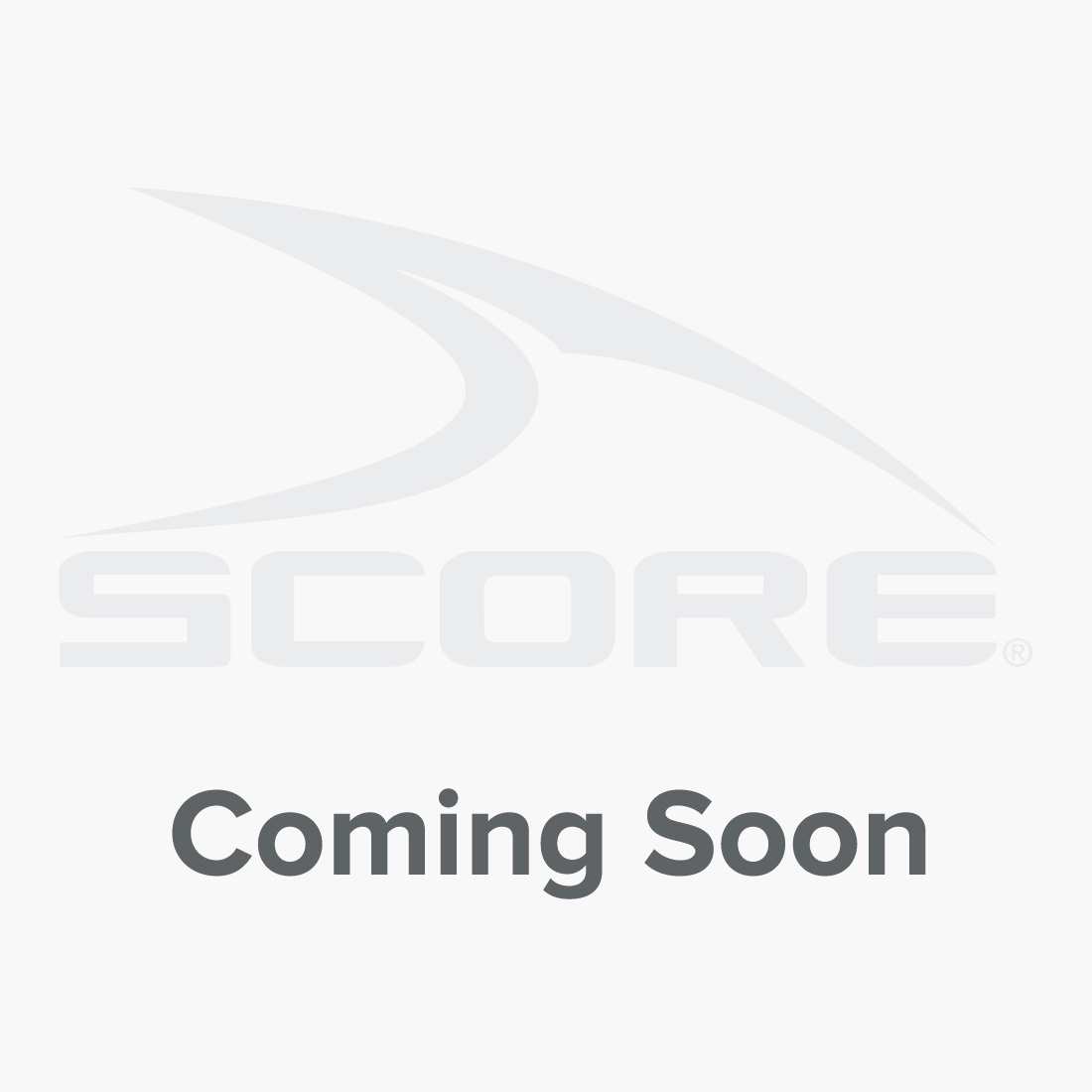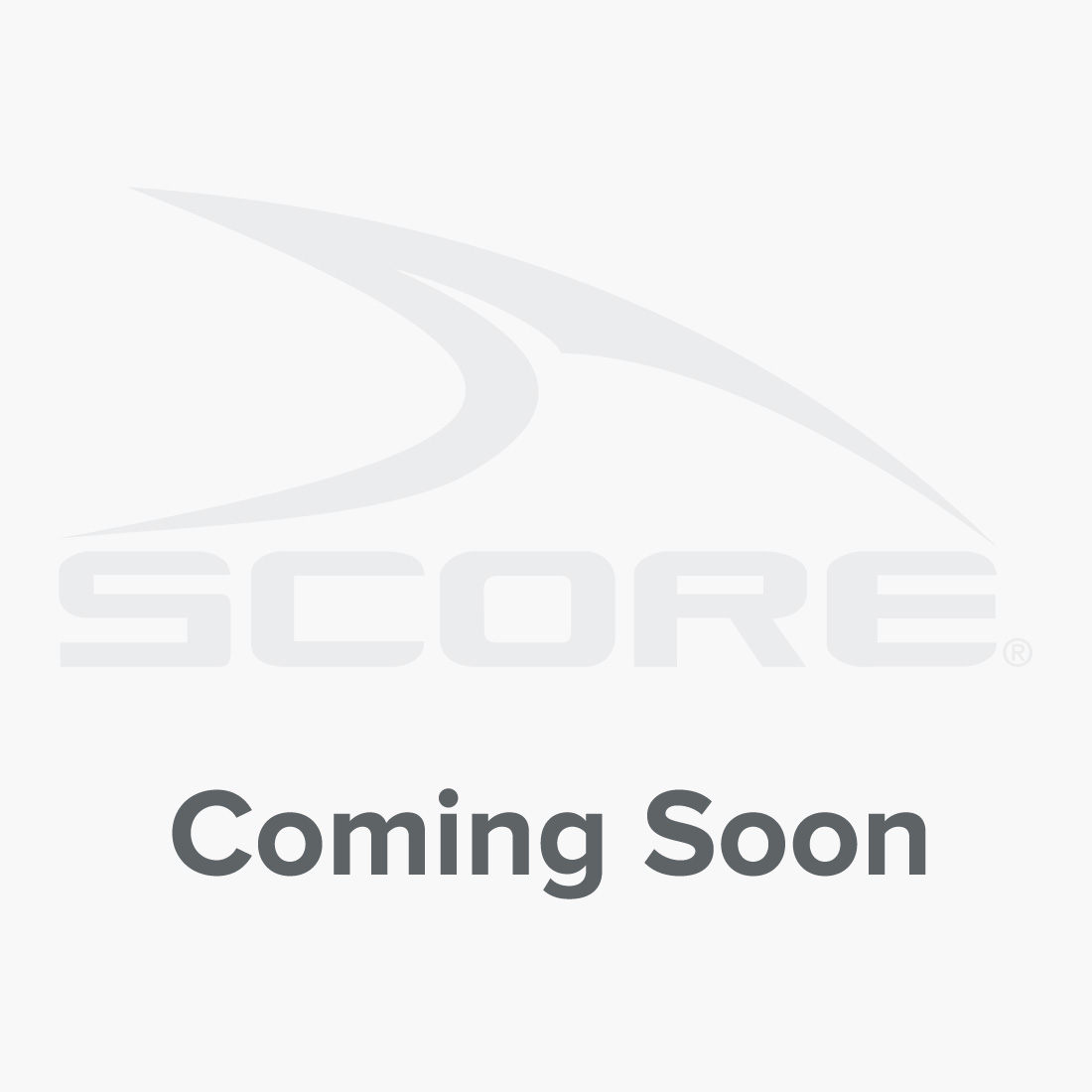 PARTNERSHIPS
Our continuous grassroots efforts have allowed us to build strong partnerships with various organizations, leagues, and teams throughout the world. We are proud to support these wonderful programs that provide positive experiences to athletes at all levels of play, and we look forward to supporting them for years to come.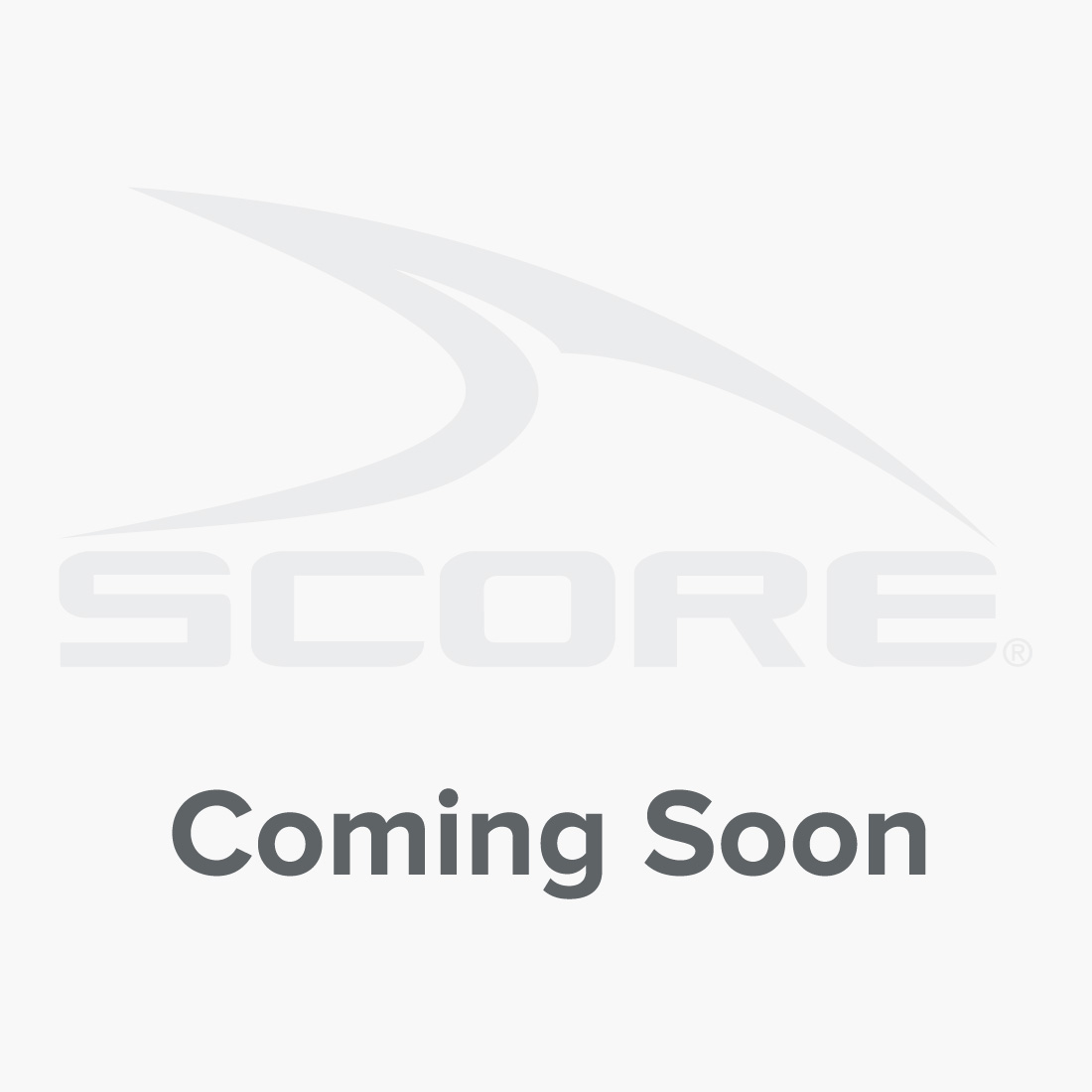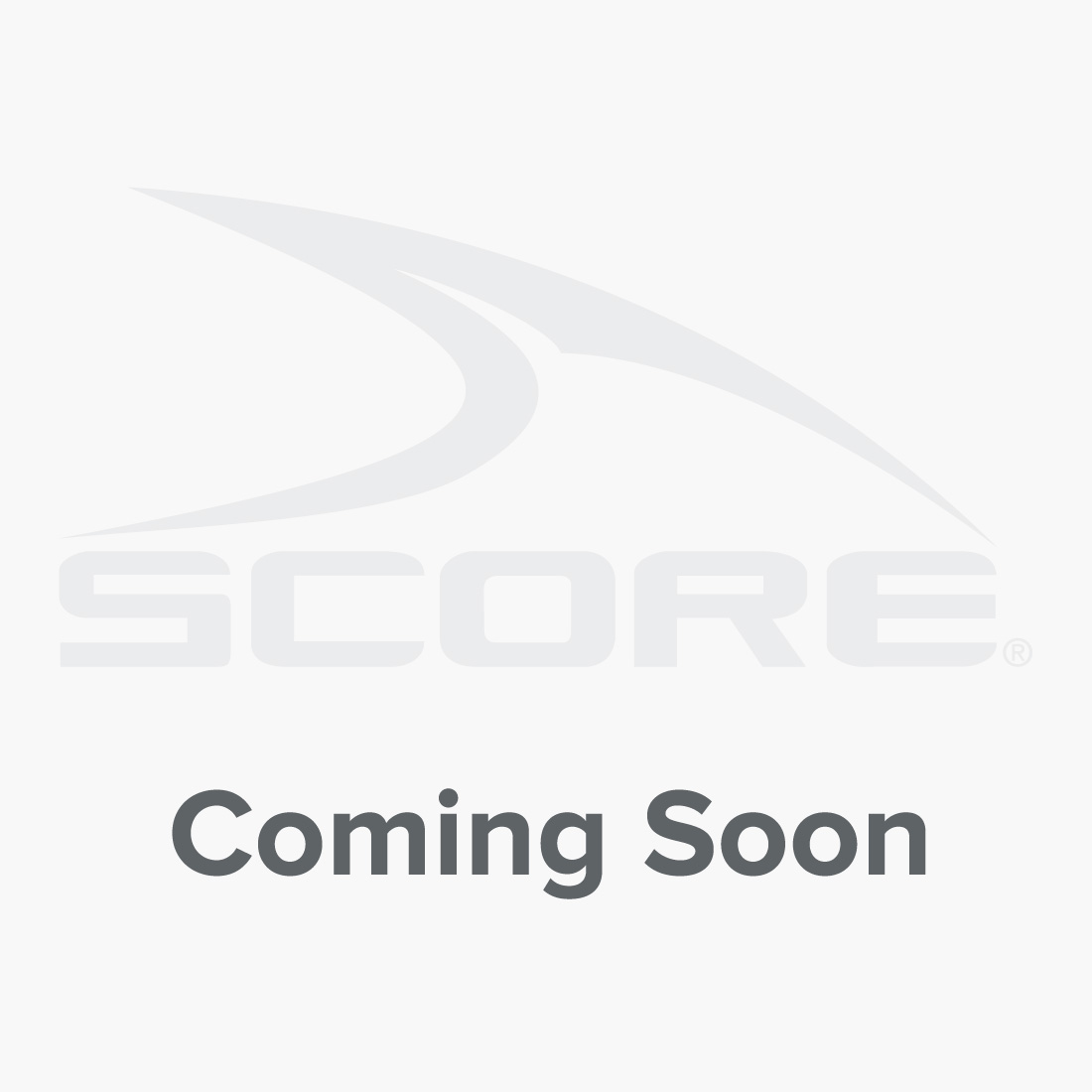 SUSTAINABILITY
As a vertical manufacturer, sustainability is an important element of our business. We take great pride in being an eco-friendly company while maintaining premium quality when it comes to our apparel. We create our fabrics in-house with the latest in technological performance and ecological advancements.
We have full control of the manufacturing process, which allows us the opportunity to reduce our environmental footprint. SCORE® recycles over 90% of the material used in garment creation, and only uses state of the art, environmentally cautious color treatments or a sublimation dyeing process which permanently heat transfers designs into fabrics with water-based inks and vegetable-based dyes. With these steps, we are able to reduce our environmental footprint and ensure that there are no chemicals in the uniforms our athletes wear.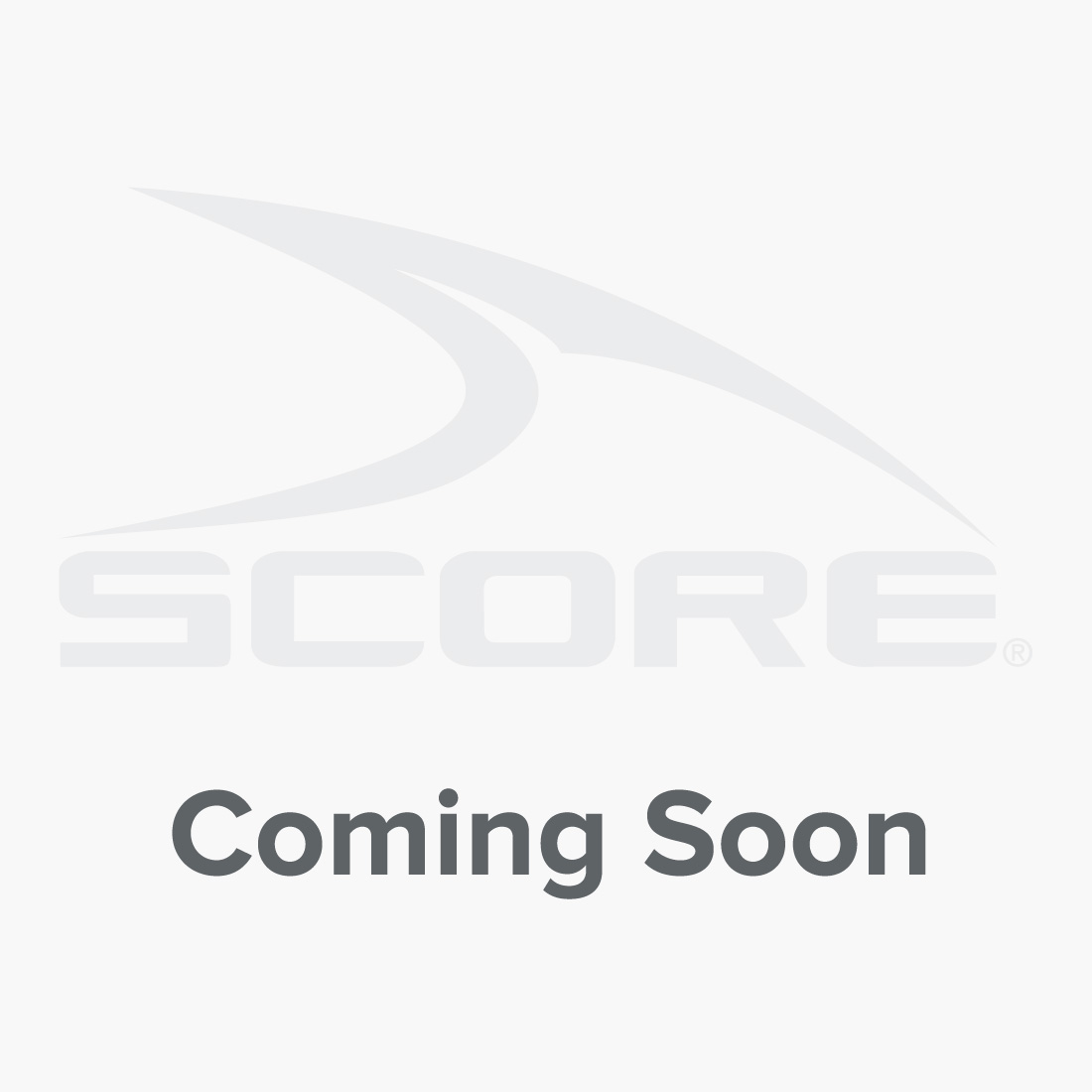 COMMUNITY
SCORE's culture is built around a family environment, and our customers and partners are considered to be part of the SCORE* family Its our mission to provide great service from your fist interaction, and continue to build a relationship based on your unique needs thereafter. Our SCORE® Experts are available by phone or email for any questions you may have, or guidance and recommendations you may need. We look forward to building a lasting relationship with your organization.
SCORE® supports numerous local, national, and international organizations that encourage and enable athletes around the world to play the games they love. Put simply, we believe that kids who play sports grow up to be better people, so we work tirelessly to make sure athletes have the uniforms and equipment they need
Through product donations, partnerships, and monetary support, we work with a host of charities and organizations that benefit communities and support athletes around the world. We're honored to consider the groups below our partners:
Since 2014, SCORE® has donated the annual proceeds from the sales of our Camo USA 220 jerseys to Home for Our Troops, a non-profit organization that builds custom homes for severally injured veterans. Founded in 2004, this amazing organization has been helping veterans rebuild their lives by enhancing accessibility and helping them become independent again.
SCORE® proudly sponsors various clubs and leagues that offer the TOPSoccer Program. This soccer outreach program focuses (on kids in the community with physical and/or mental disabilities. TOPSoccer helps kids develop crucial life skills through playing team sports, and works to ensure that every athlete has a meaningful experience.
AYSO's VIP Program
The VIP Program provides young special-needs athletes the ability to play in an environment that is fun and fir. Understanding that athletes with disabilities aren't always able to participate fully in team sports, AYSO created the program to make sure that every young athlete could feel included. SCORE® provides sponsorships and supports to various participating AYSO sections, areas, and regions.
Working primarily in Central America and Aftica, the founders of Get!Give!Go! collect recycled soccer balls, uniforms, cleat, and running shoes and donate them to needy communities. SCORE® donates an assortment of jerseys and shorts, which are then distributed throughout Mexico, Costa Rica, Tanzania, Haiti, and beyond.
This non-governmental organization helps spread the message of youth empowerment, cultural diversity, and peace around. the globe. Founded in 2012, WPD! conducts on-the-ground projects that combine education, Ife, and wellness skills to help create safer, healthier communities. In 2016, SCORE donated several thousand soccer uniforms to South Sudanese athletes through WPDI.
Serving poor communities in Tijuana and Tecate, Corazén works to bulld up communities by strengthening families, providing necessary services, and promoting self-sufficiency. SCORE® provides soccer gear for Corazén's annual soccer tournaments, which bring together large parts of the community.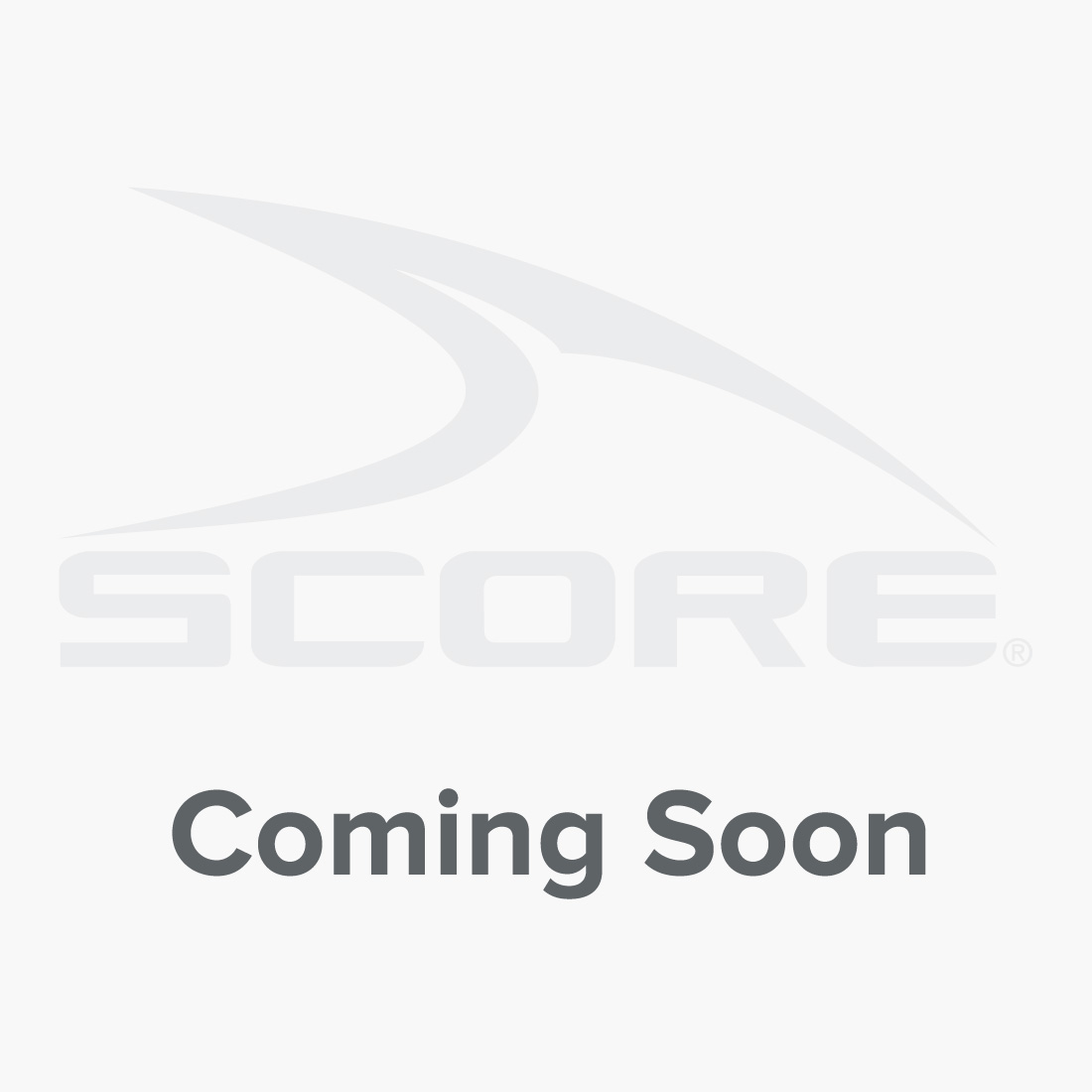 FOLLOW US ON INSTAGRAM
@scoresports